Main content starts here, tab to start navigating
ISLAND VYBZ JAMAICAN CUISINE, POPULARLY KNOWN AS ISLAND VYBZOR VYBZ, IS A TAKE OUT RESTAURANT THAT PROVIDES SOME OFTHE MOST POPULAR FOOD, DRINKS, & BEER THAT COMES DIRECTLY FROM JAMAICA.
OUR UNIQUE BLEND OF FLAVORS, TECHNIQUE AND ATTENTION TO DETAILS MAKE US ONE OF THE BEST TO EVER DO JAMAICAN FOOD.
WE ARE PROUD AND PASSIONATE ABOUT OUR CUSTOMER SERVICE, AND STAND BEHIND THE QUALITY FOOD WE DELIVER TO OUR CUSTOMERS ON A DAILY BASIS.
OUR MENU PRICES OR VERY COMPETITIVE AND FITS ANY BUDJET, & WE WORK CLOSELY WITH OUR CHEF AND SUPPLIERS TO KEEP QUALITY UP, AND COST AT BAY.
The Product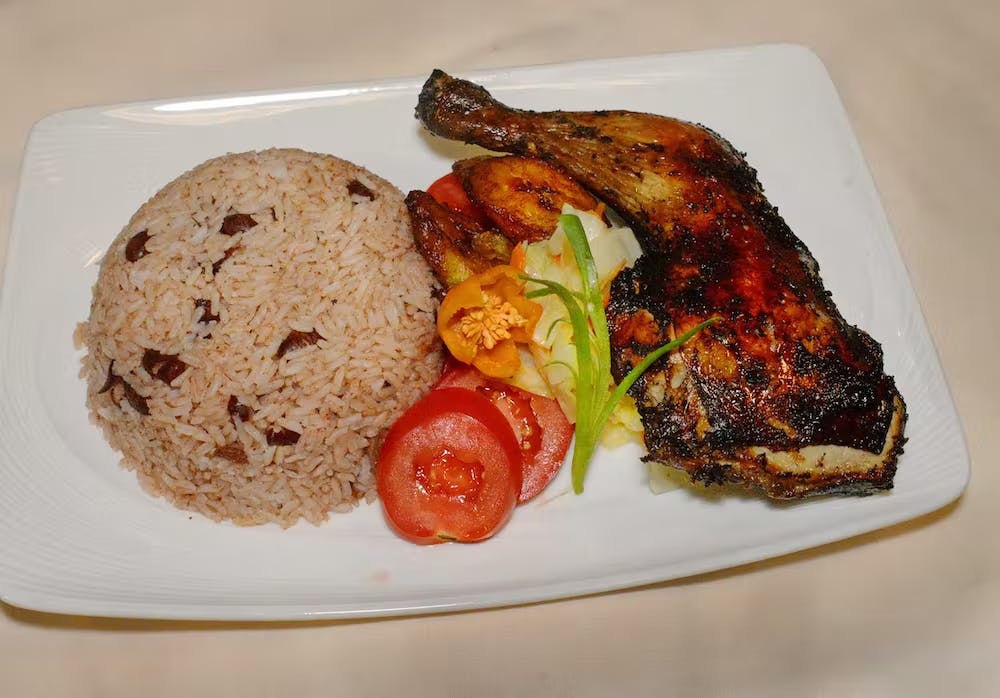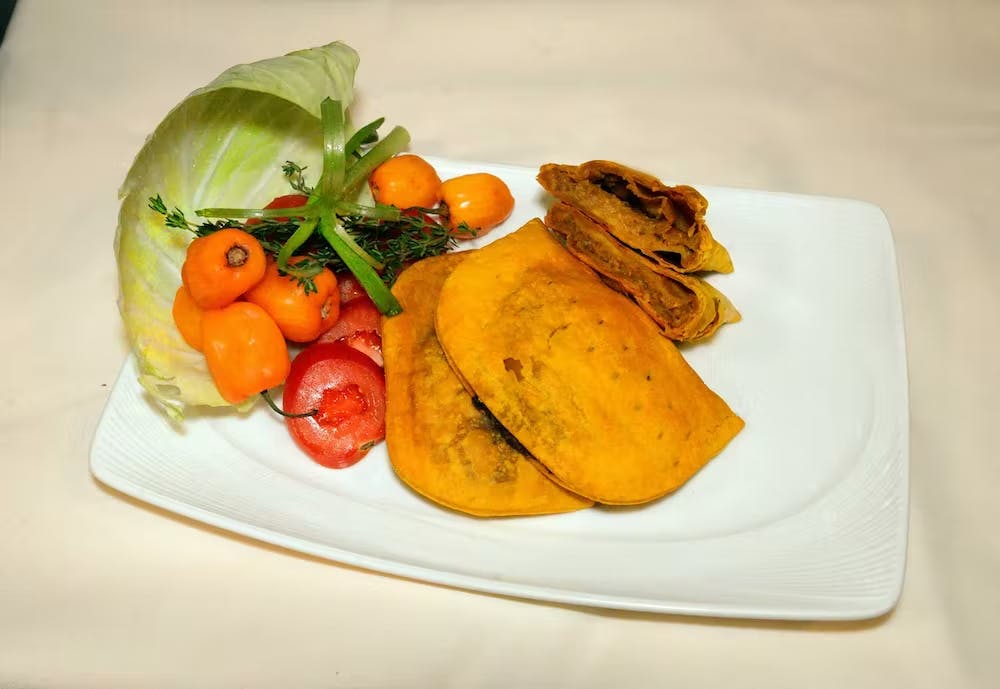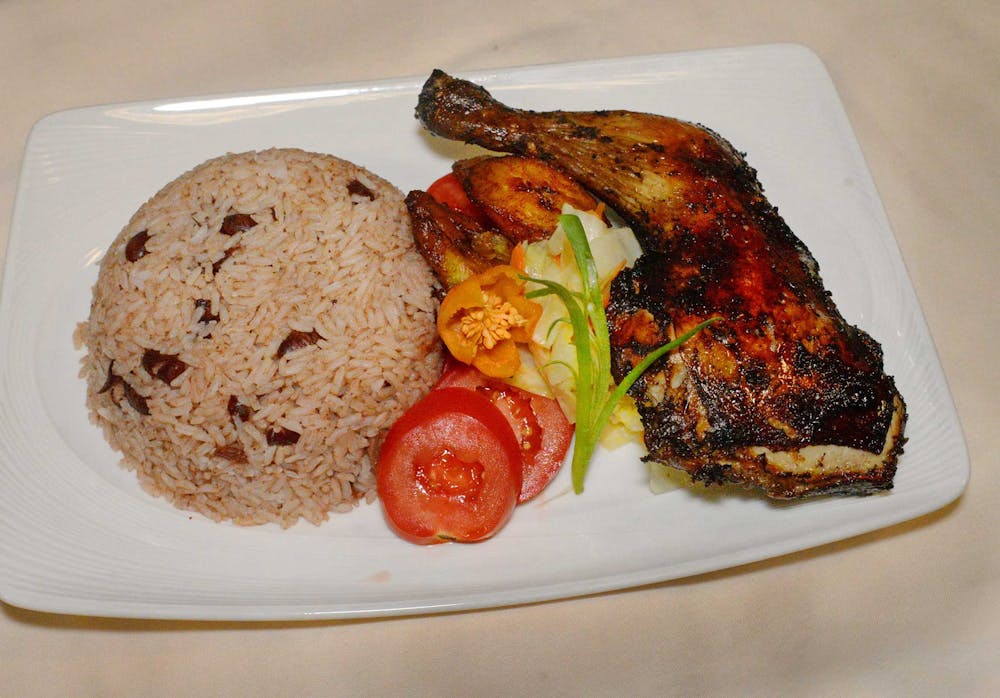 AFTER A PERIOD OF TRIAL AND ERROR, THE COMPANY IS PREPARED TO INTRODUCE THE FOLLOWING PRODUCT TO THE MARKET:
JAMAICAN FOOD: BEEF PATTIES OR CHICKEN
WHOLE FISH COOK TO ORDER (STEAM, BROWN STEW, ESCOVITCH)
PEEL AND EAT SHRIMP
JERK WINGS
OXTAIL
CURRY GOAT
CURRY CHICKEN
BROWN STEW CHICHEN
JERK CHICKEN
FRIED CHICKEN
JERK PORK
RICE & PEAS
FRIED PLANTAINS
MIXED VEGETABLES
N/A BEV SODAS
TROPICAL DRINKS
DRAFT BEER , WINES, BOTTLE BEER E.T.C